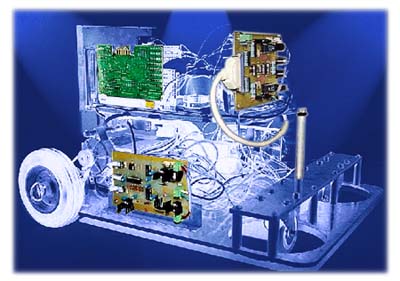 Editorial
by Ismael Ripoll


In the beginning, I joined the LinuxFocus project because I thought Spanish speakers needed a free GNU/Linux magazine. At that time all the articles received at LF were originally written in english, and most of the work was to translate them to Spanish. It was not easy to foresee the great welcome it was going to get from Spanish and Latin America people. Success was backed by the high number of collaborators (currently more than 90), the great number of readers, and the technical press recognition.

Before starting LinuxFocus, projects like LuCAS (Linux in CAStilian) or SLUG (Spanish Linux User Group) already made Linux documentation in Spanish. Their main goal was, and still is, to translate the documentation produced by the the LDP (Linux Documentation Project) to Spanish. Our goal is similar in the sense that we produce documentation about GNU/Linux in Spanish, but from a pedagogical point of view. We think that not only the technical contents of the articles are important but also the way the information is presented.

LinuxFocus is more than a hobby and a source of pleasure to all the people that collaborate in the project, it is also a way to open up new professional areas. Authors, translators and reviewers are always training and showing their skills and knowledge. This kind of knowledge is what is required by most enterprises.

LinuxFocus is a cross road of people with knowledge who want to share their knowledge with others, and readers who want something more than just an introduction to the wonderful world of Linux.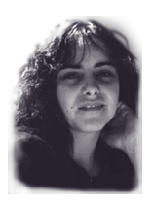 Welcome Back
After a long time away Esperanza Sepulveda joins the LF family once more. She will use her expertise not only to provide high quality illustrations to the magazine but also to reduce the download size of the images.
She is a graphic designer, major in Arts by the Facultad de Bellas Artes de Madrid. She attends the same school as graduate student and takes part of a research project on digital media and art. Works for a corporation in the graphics design department and has experience with digital retouching and design. An interest on the internet as a communication media has brought her to collaborate with LinuxFocus.